Upgrading your
smile is easy
We focus on making the entire patient experience seamless. Ready to get started? Our team will help you achieve a smile that changes everything!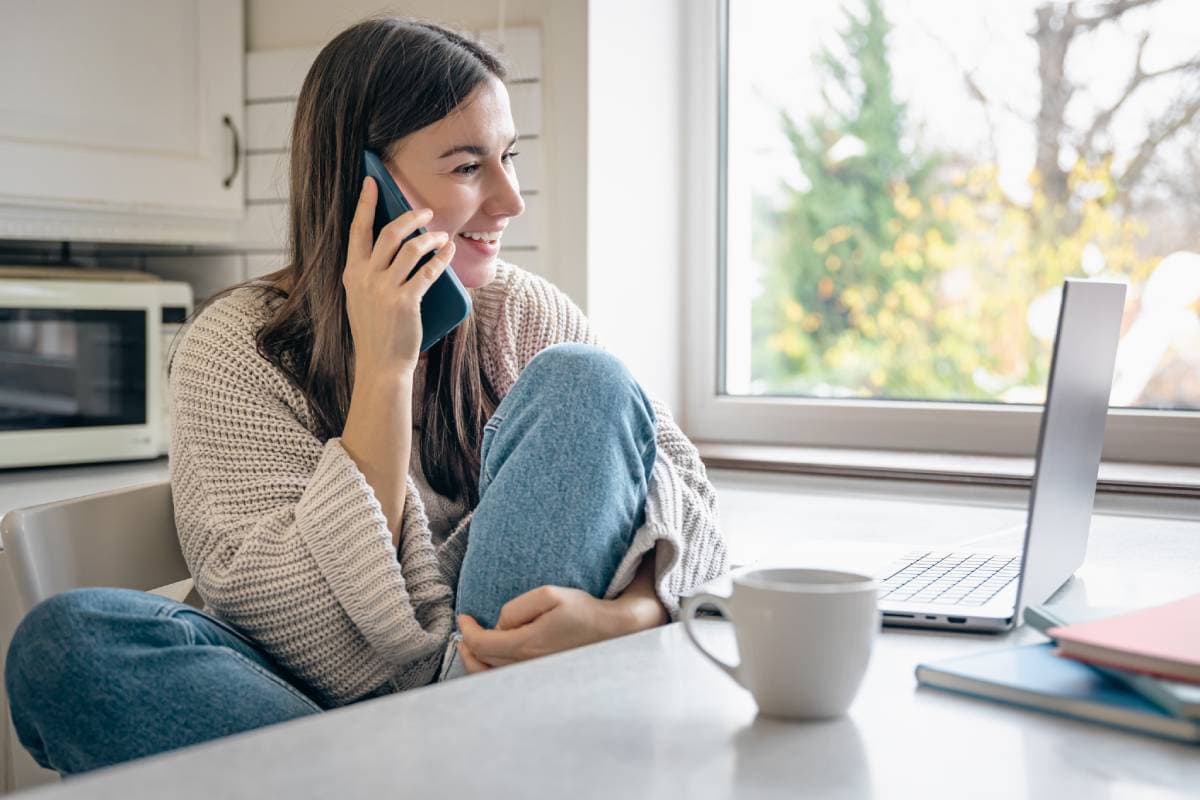 Select Low
Monthly Payment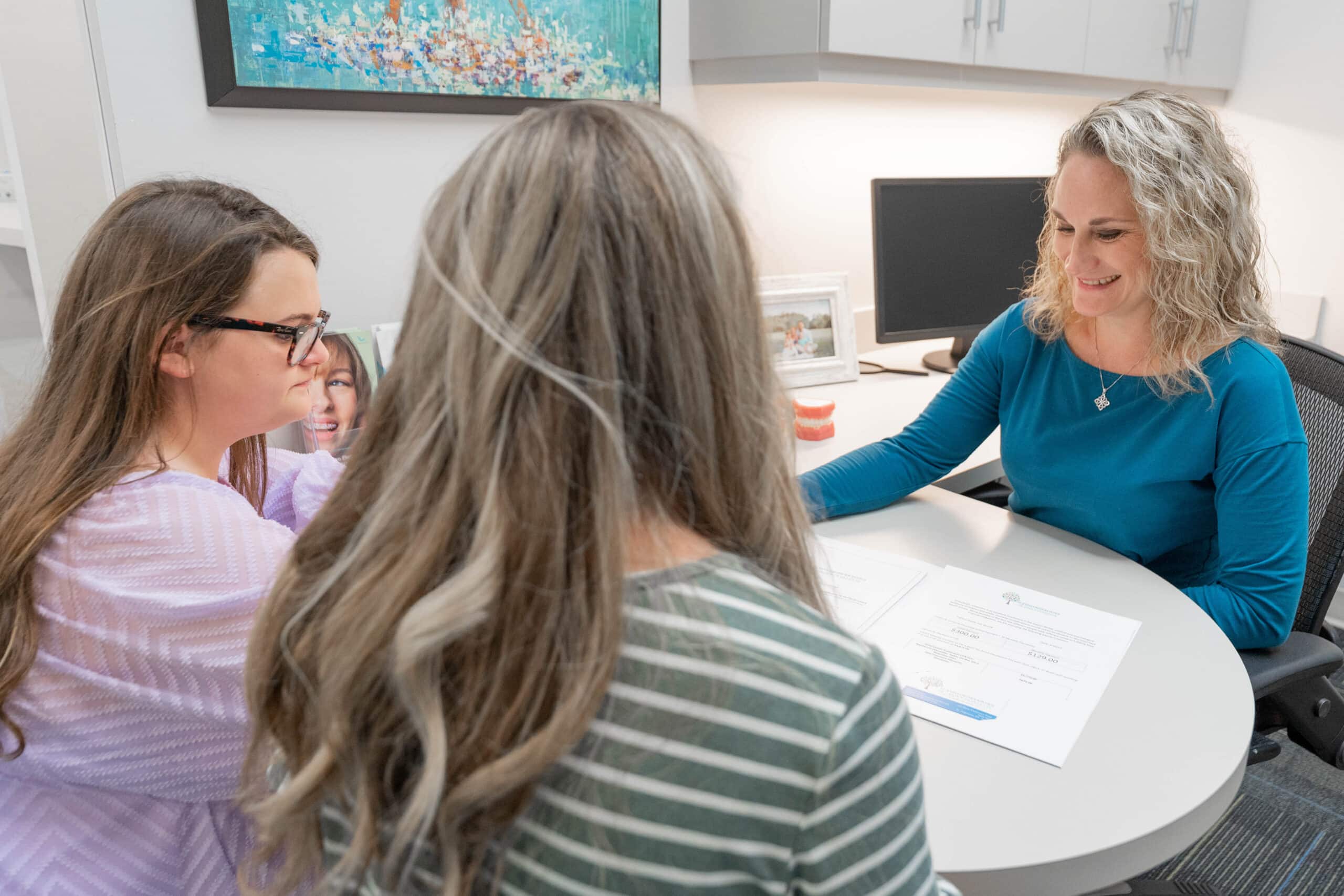 Sit Back, Relax
& Get Started!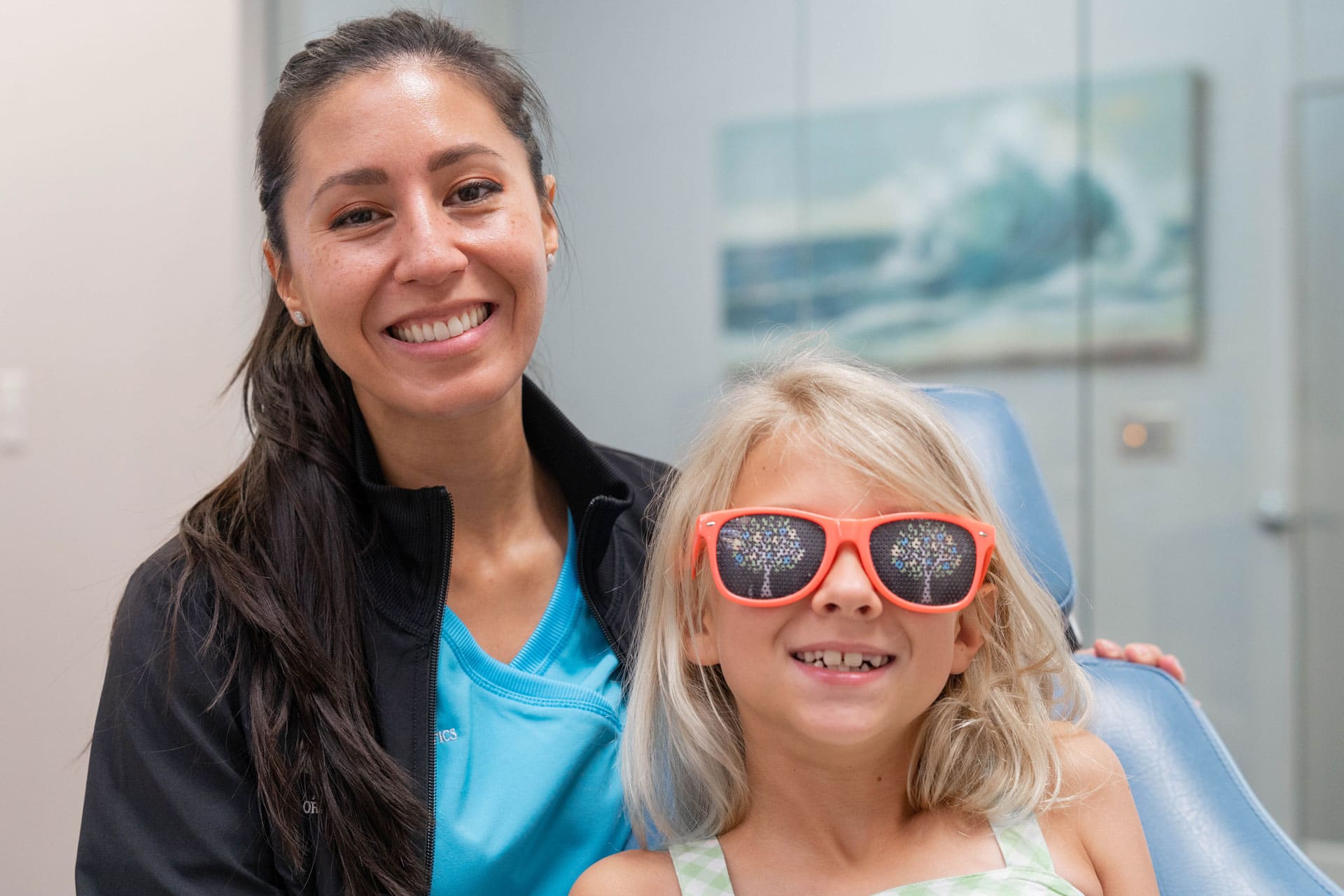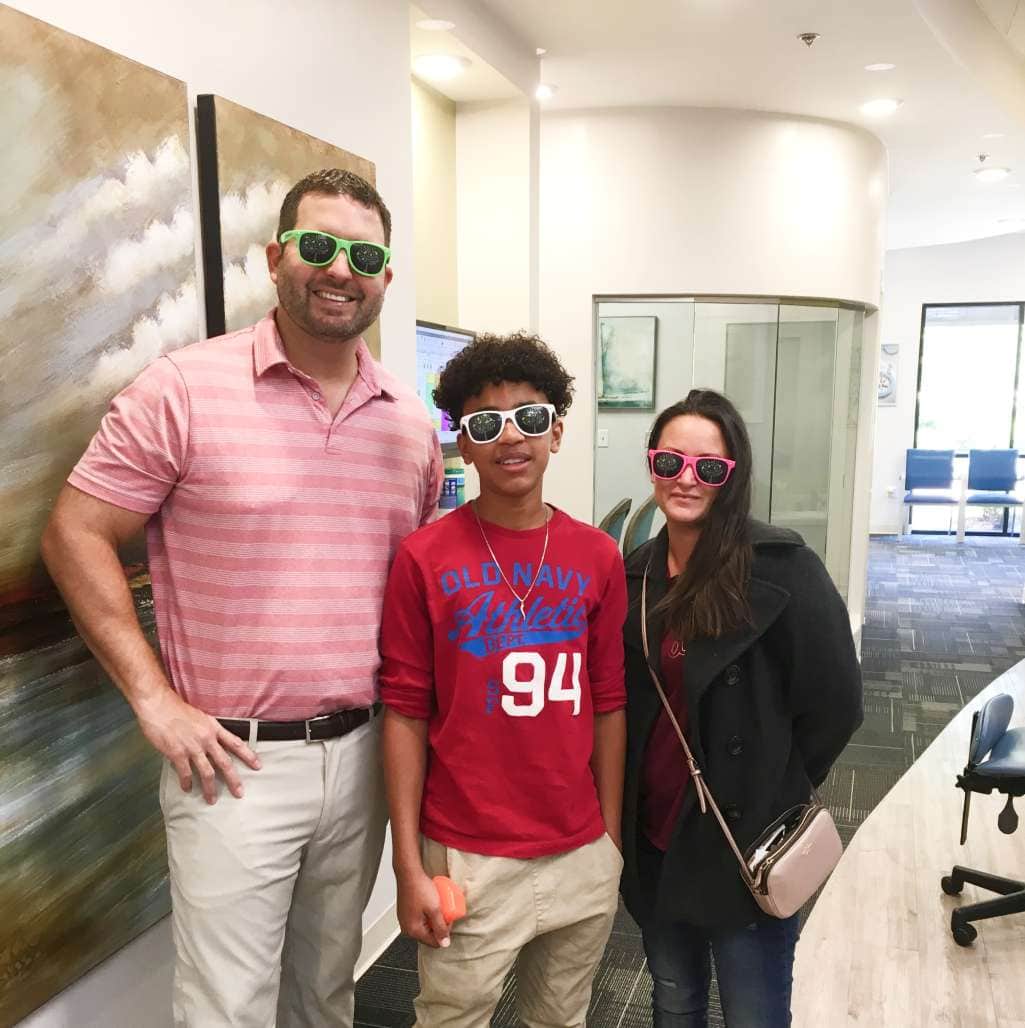 Our mission is to provide the finest quality orthodontic treatment with affordable monthly payments and an enjoyable orthodontic experience.
Since 2010, Dr. Ouellette has been helping people smile throughout St. Augustine, Jacksonville & St. Johns County. He is highly skilled and strives to give unparalleled service to each patient by providing gentle orthodontic adjustments and being sensitive to patient comfort and oral health.
We are committed to providing the finest quality orthodontic treatment with affordable monthly payments, and an enjoyable orthodontic experience.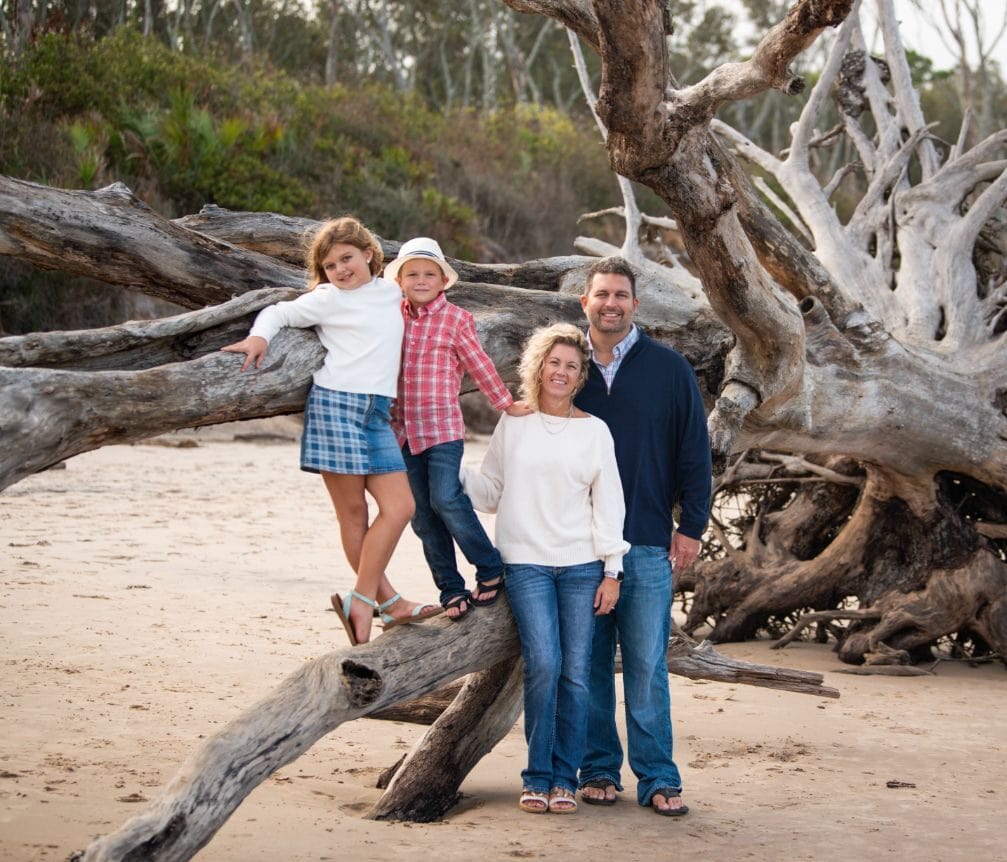 Orthodontics for everyone
Our focus is on the total patient experience, and we specialize in creating happy and healthy smiles for patients of all ages.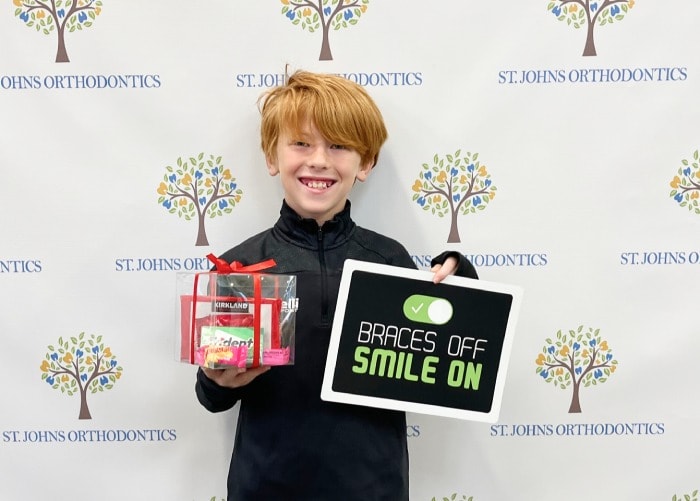 Early evaluations for orthodontic treatment are critical to ensure proper growth and smile development.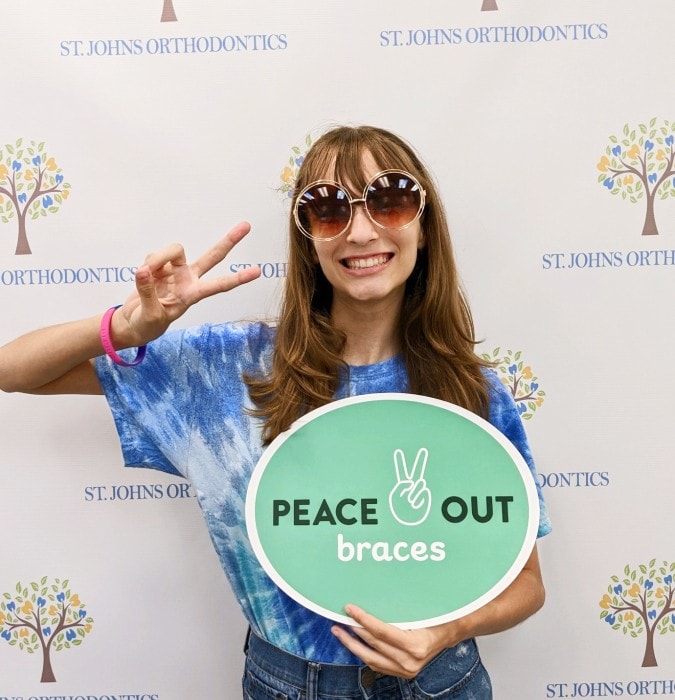 We know how important a beautiful smile is to your teen, so we offer fast and comfortable solutions to help achieve that.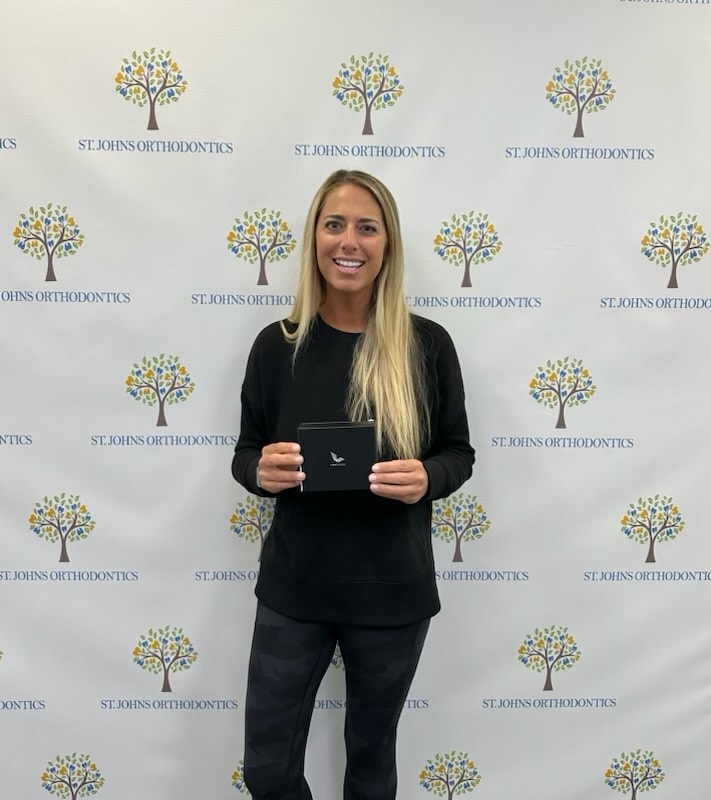 It's never too late to improve your overall health and appearance. We offer treatments to fit a busy lifestyle.
Exceptional orthodontic treatment outcomes fulfill your goals of enhancing self-esteem, self-confidence, and overall dental health.
Whatever your case may be, braces are a well-proven treatment for treating a range of orthodontic issues, including both mild and severe cases.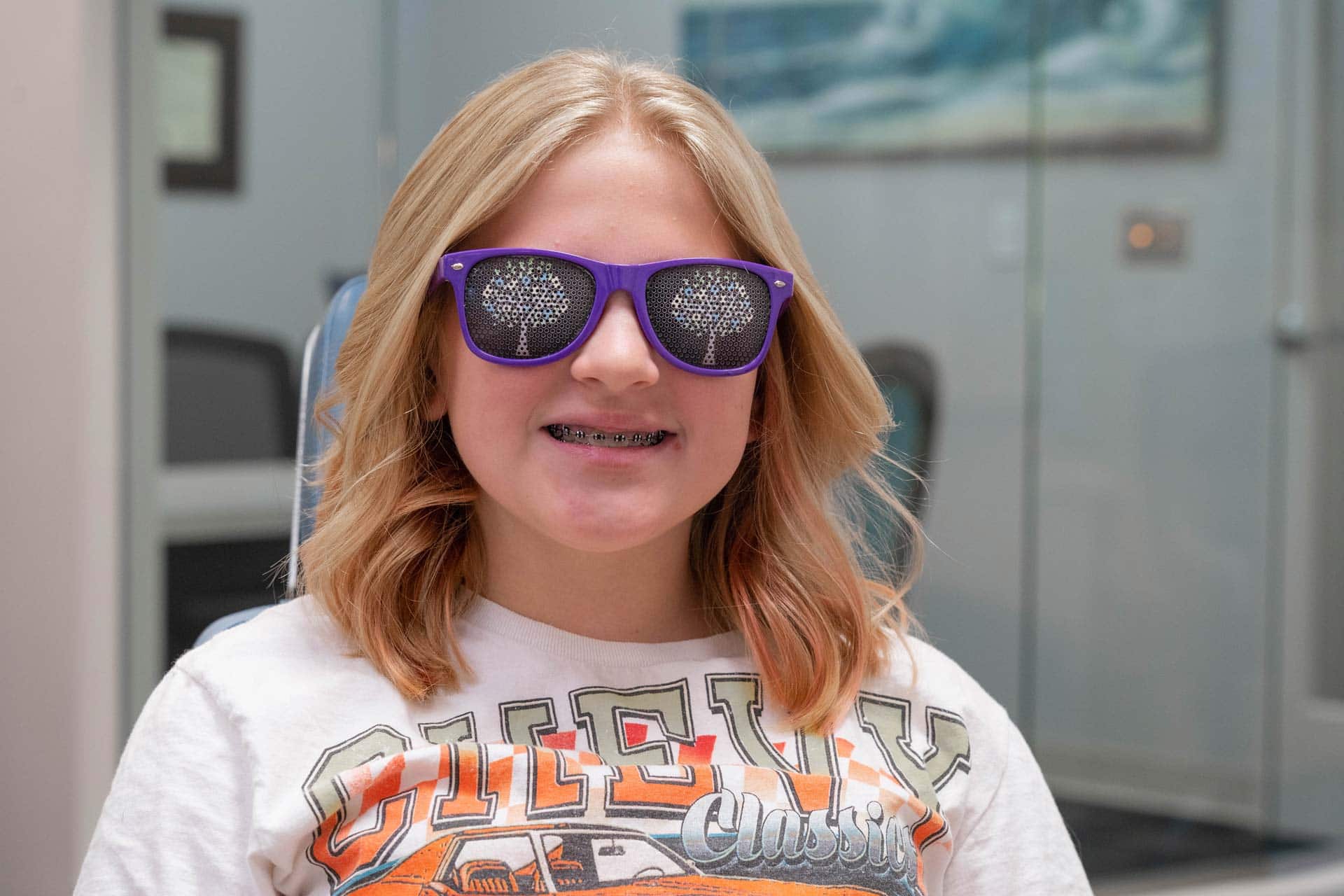 Are you looking for a way to achieve the perfect smile without the look of braces? Now, patients of all ages can transform their smiles with Invisalign.
We're proud to offer this cutting-edge solution that unites modern 3D-printing technology with fully digital treatment planning to provide you with a great experience and results.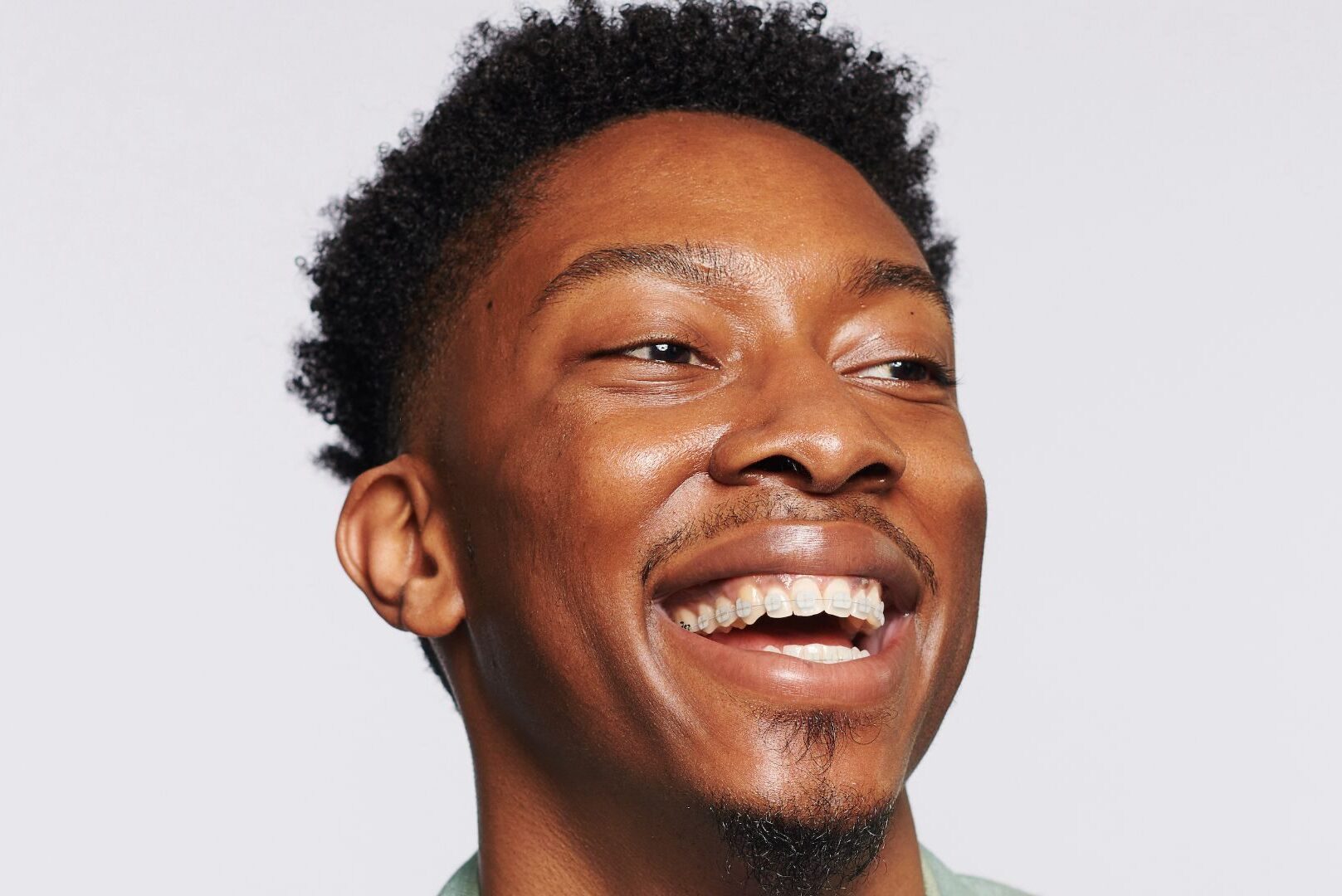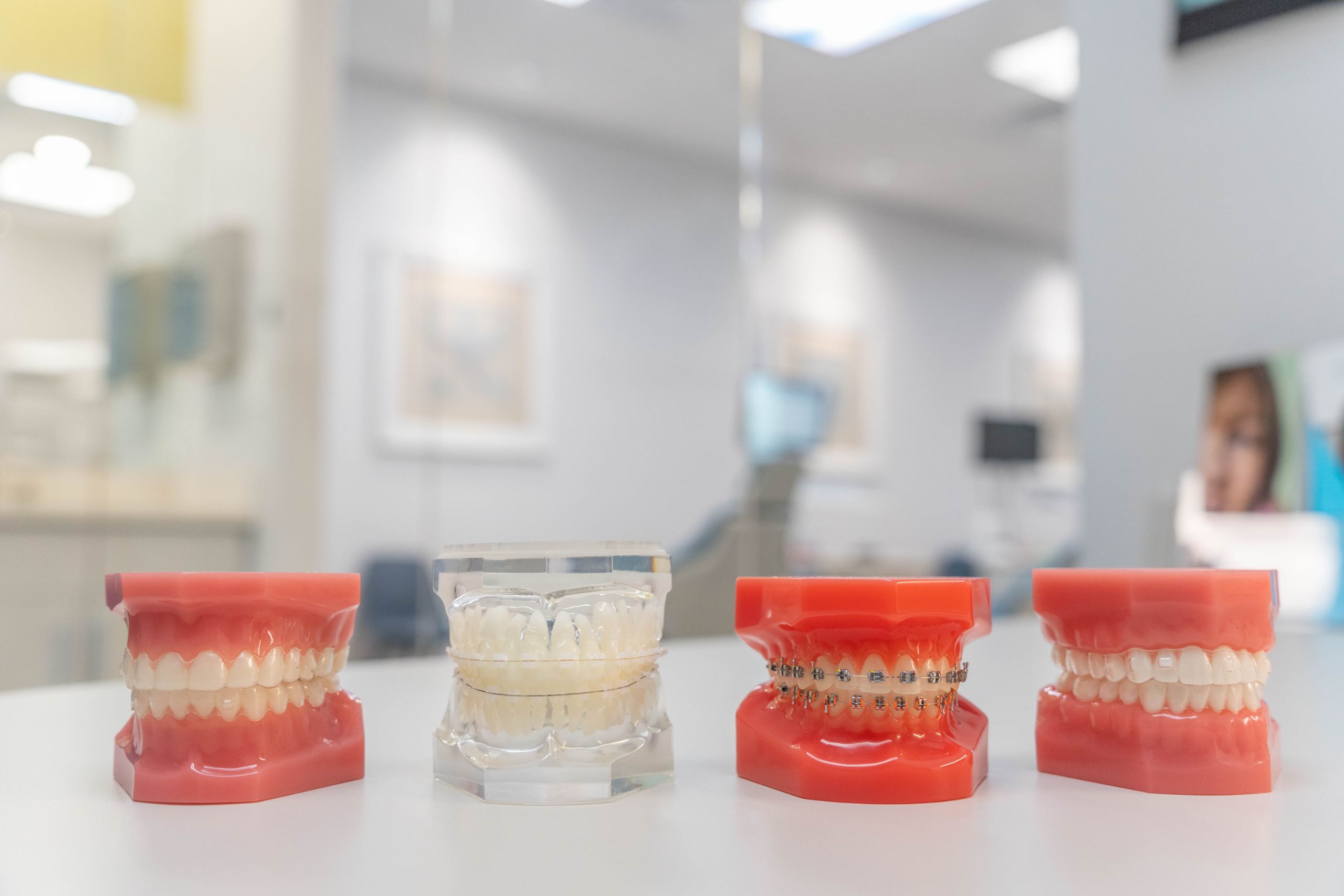 Whether you are looking to achieve a brighter, whiter smile, or just learn more about orthodontics, check out our resources for more options!