Exceptional orthodontic treatment outcomes fulfill your goals of enhancing self-esteem, self-confidence, and overall dental health.
Whatever your case may be, braces are a well-proven treatment for treating a range of orthodontic issues, including both mild and severe cases.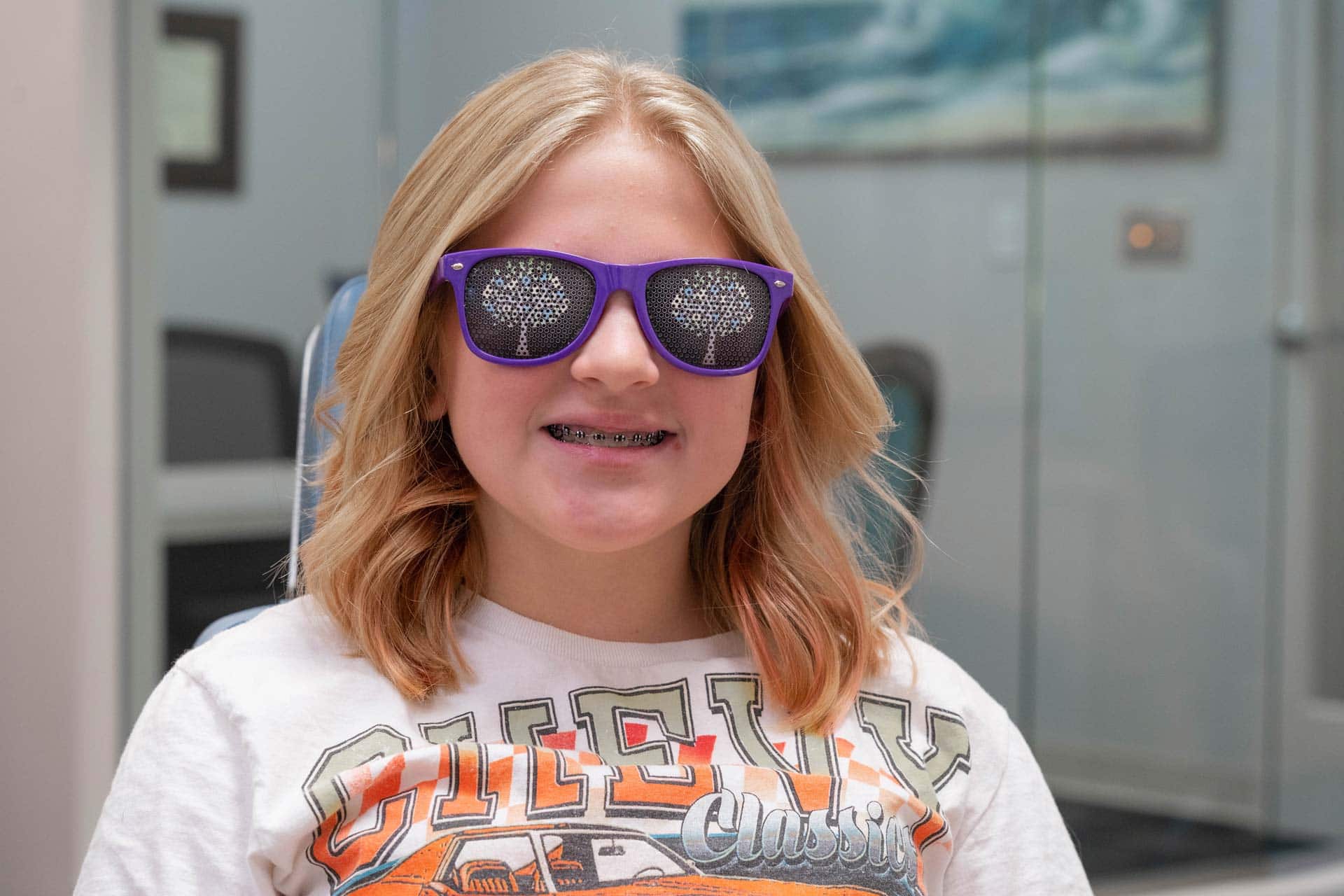 Are you looking for a way to achieve the perfect smile without the look of braces? Now, patients of all ages can transform their smiles with Invisalign.
We're proud to offer this cutting-edge solution that unites modern 3D-printing technology with fully digital treatment planning to provide you with a great experience and results.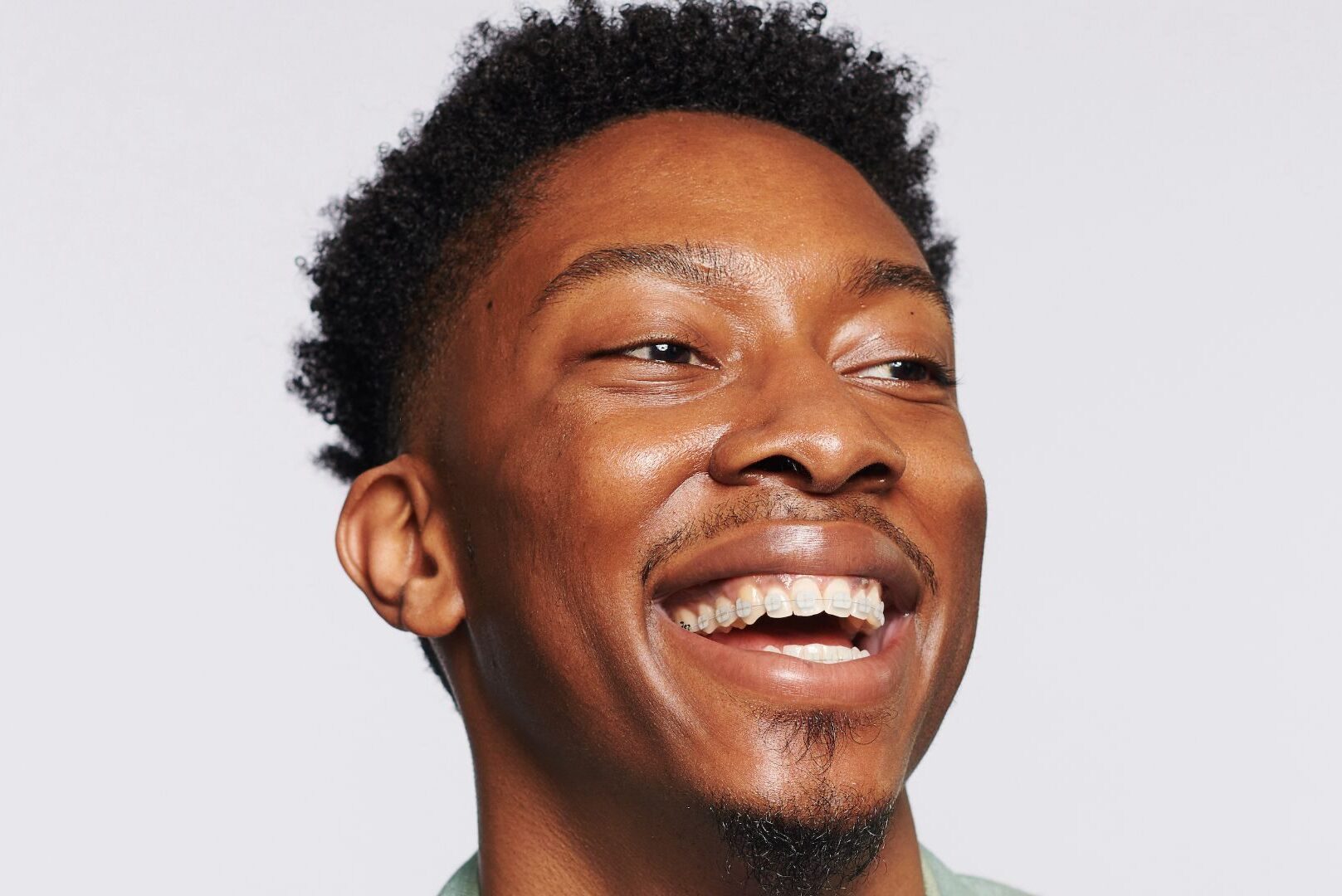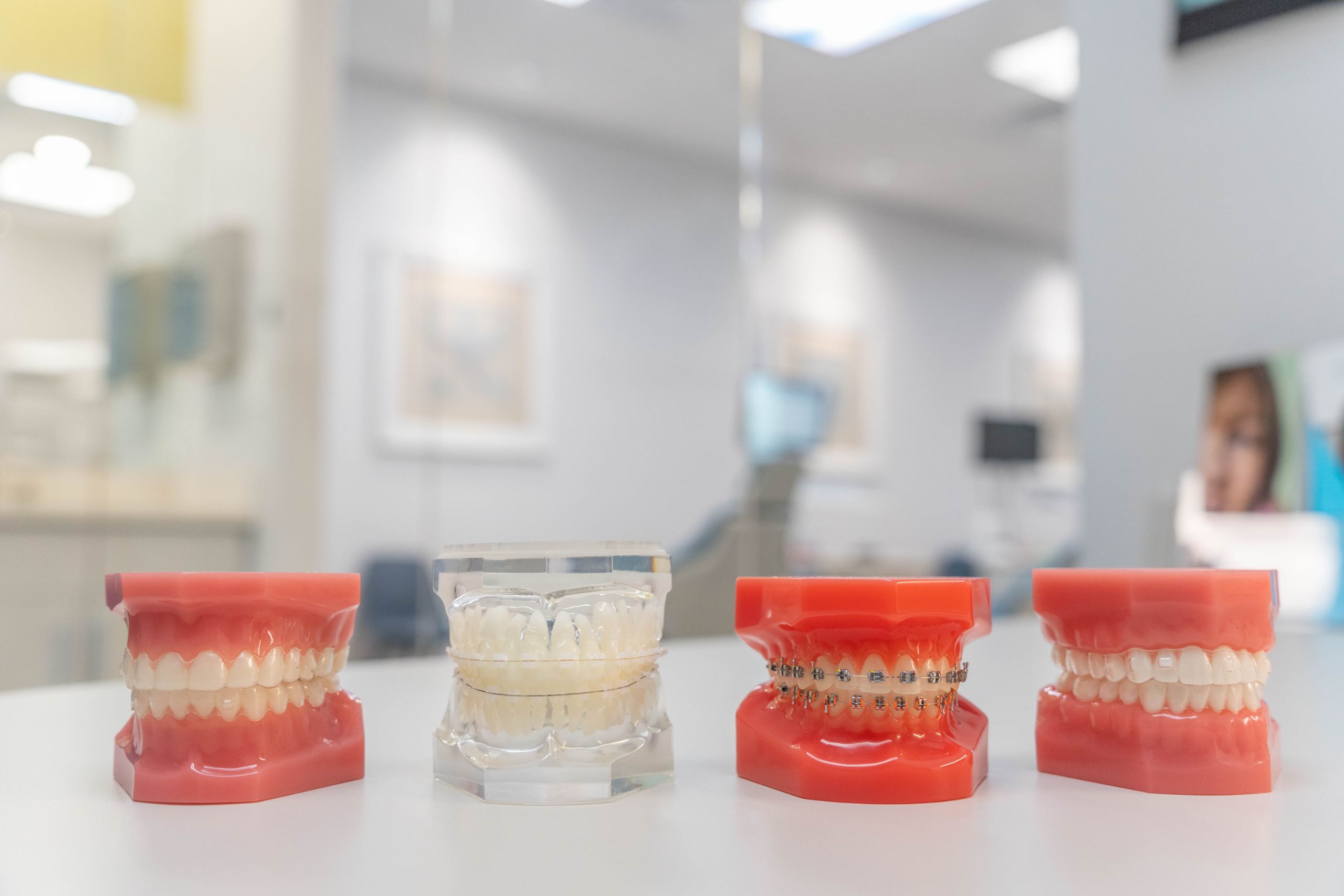 Whether you are looking to achieve a brighter, whiter smile, or just learn more about orthodontics, check out our resources for more options!